Kanta Company is a group of three circus artists from diverse cultural backgrounds, including Finland, Lithuania, and the United States. As creators of captivating and insightful performances, they are committed to producing circus shows that are not only entertaining but also thought-provoking.
Contemporary circus acts for your events. Solo, duo acts with beautiful acrobatics, juggling and impressive Chinese pole technique.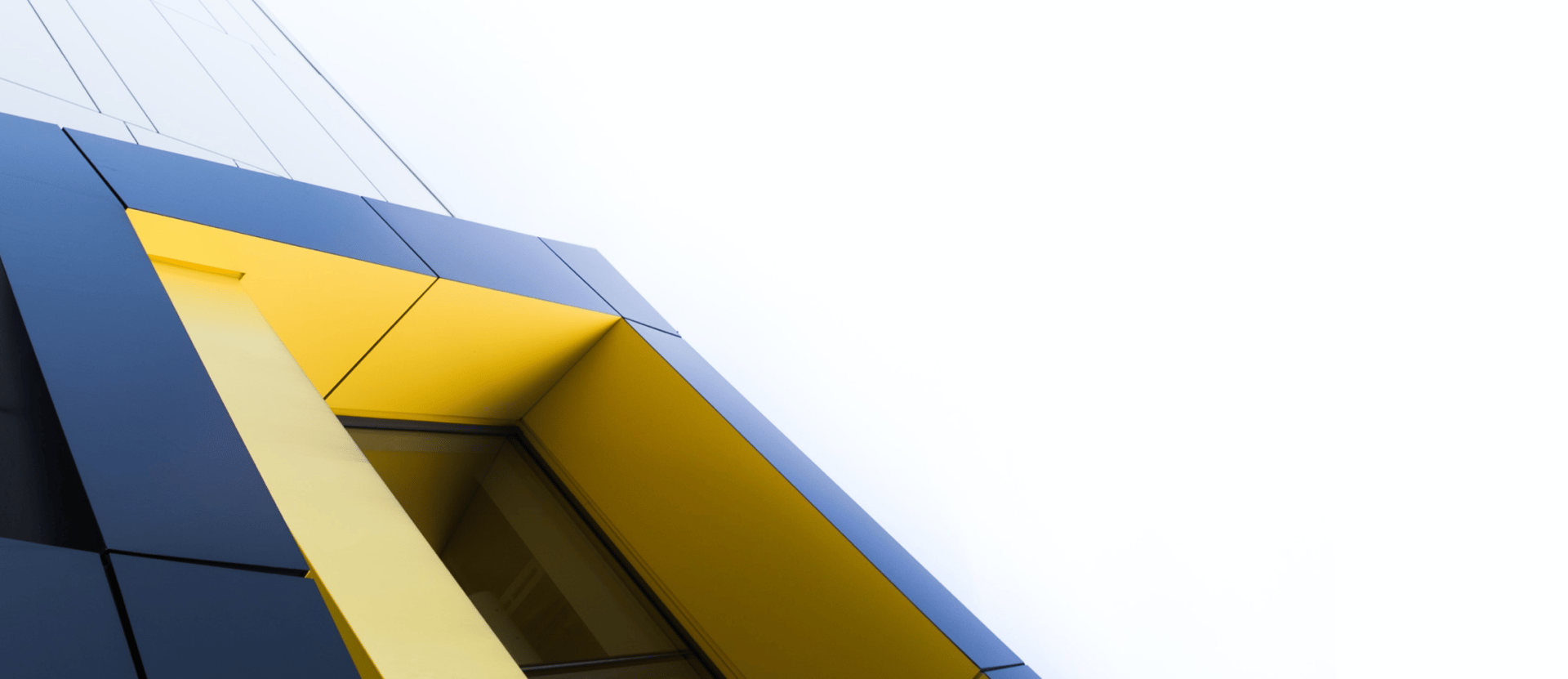 Visada ieškome kvalifikuotų statybų profesionalų. Peržiūrėkite mūsų atviras pozicijas arba susisiekite tiesiogiai, jeigu nerandate pozicijos, tačiau norite aplikuoti.